BE LATE Wall Clock Pre-order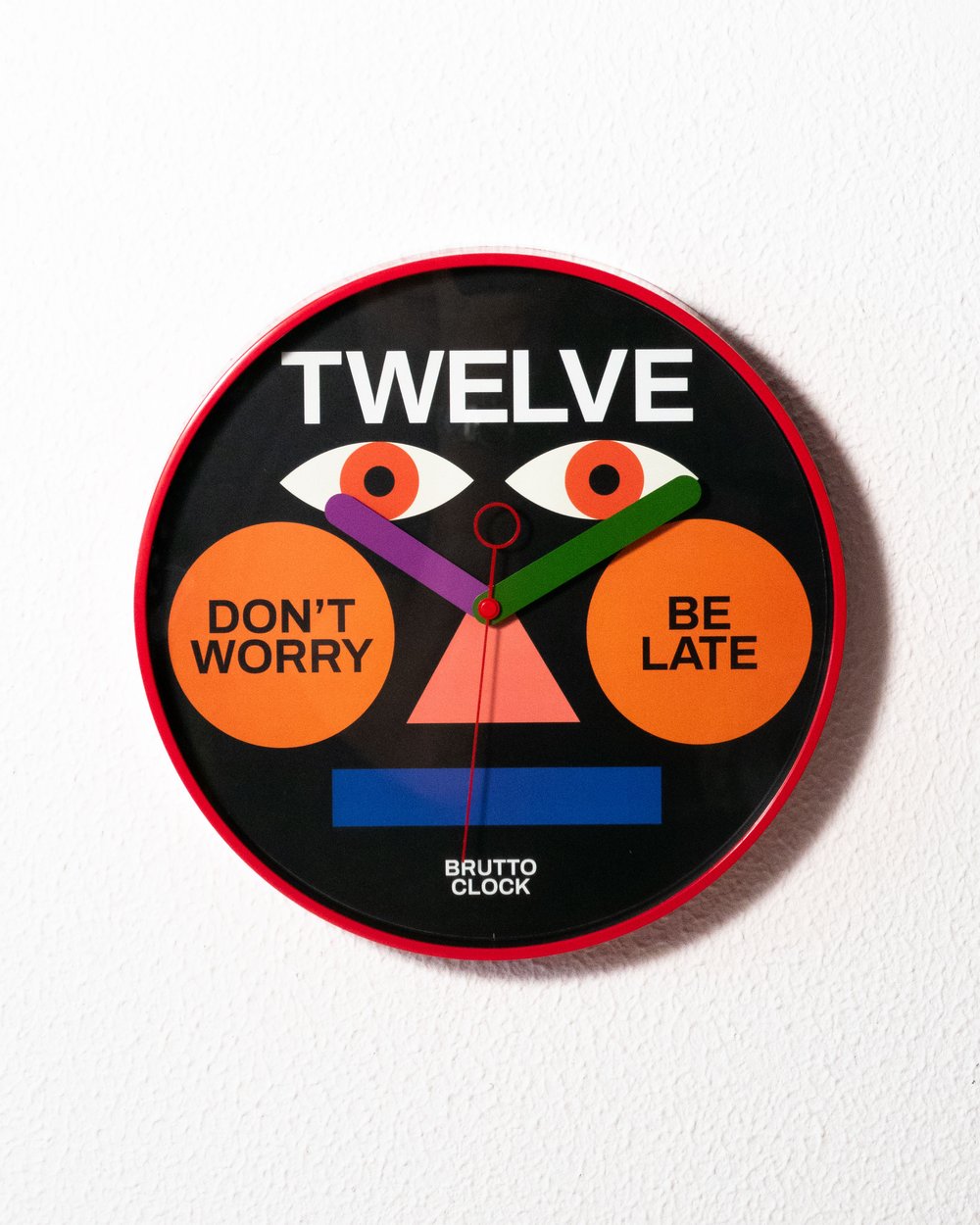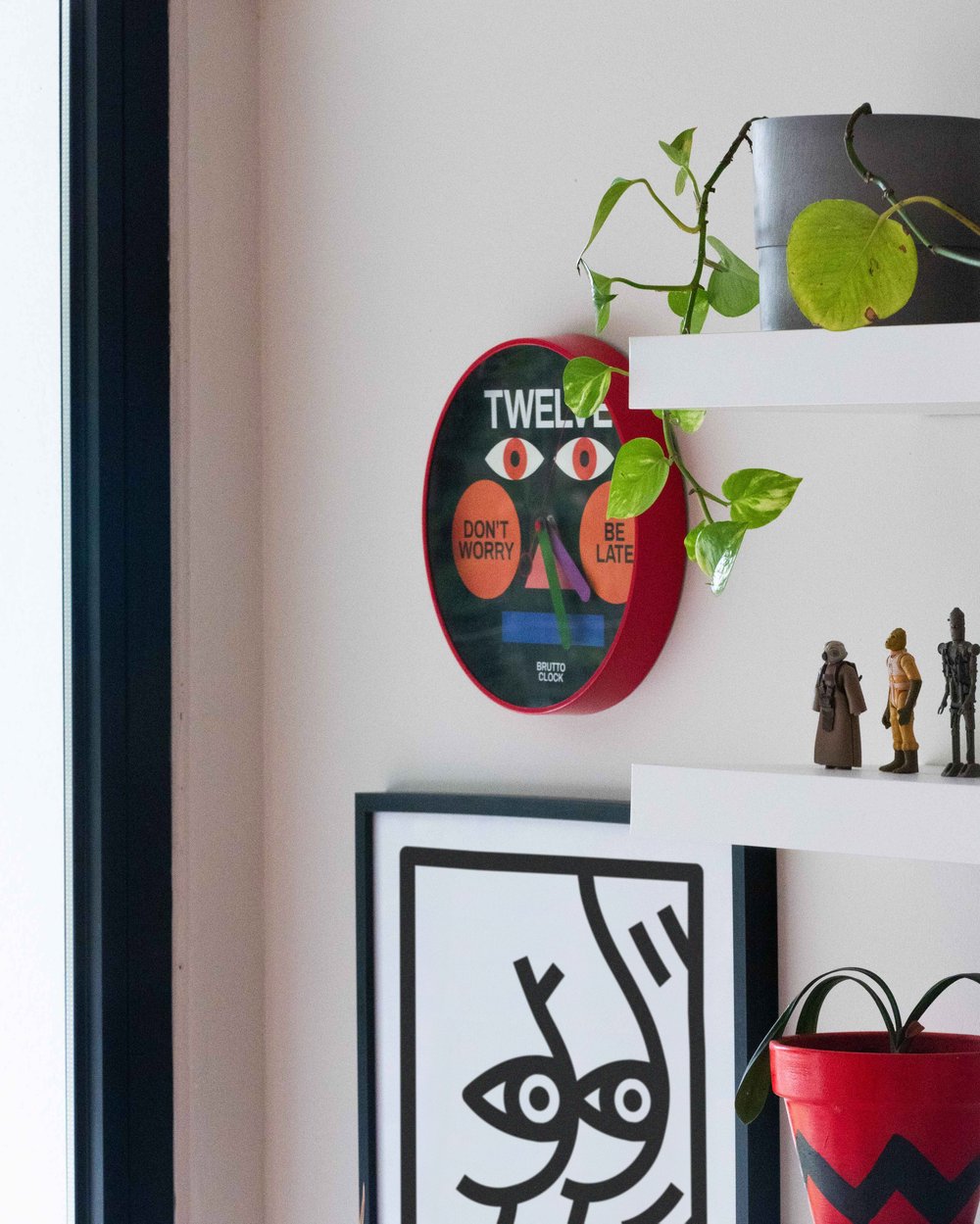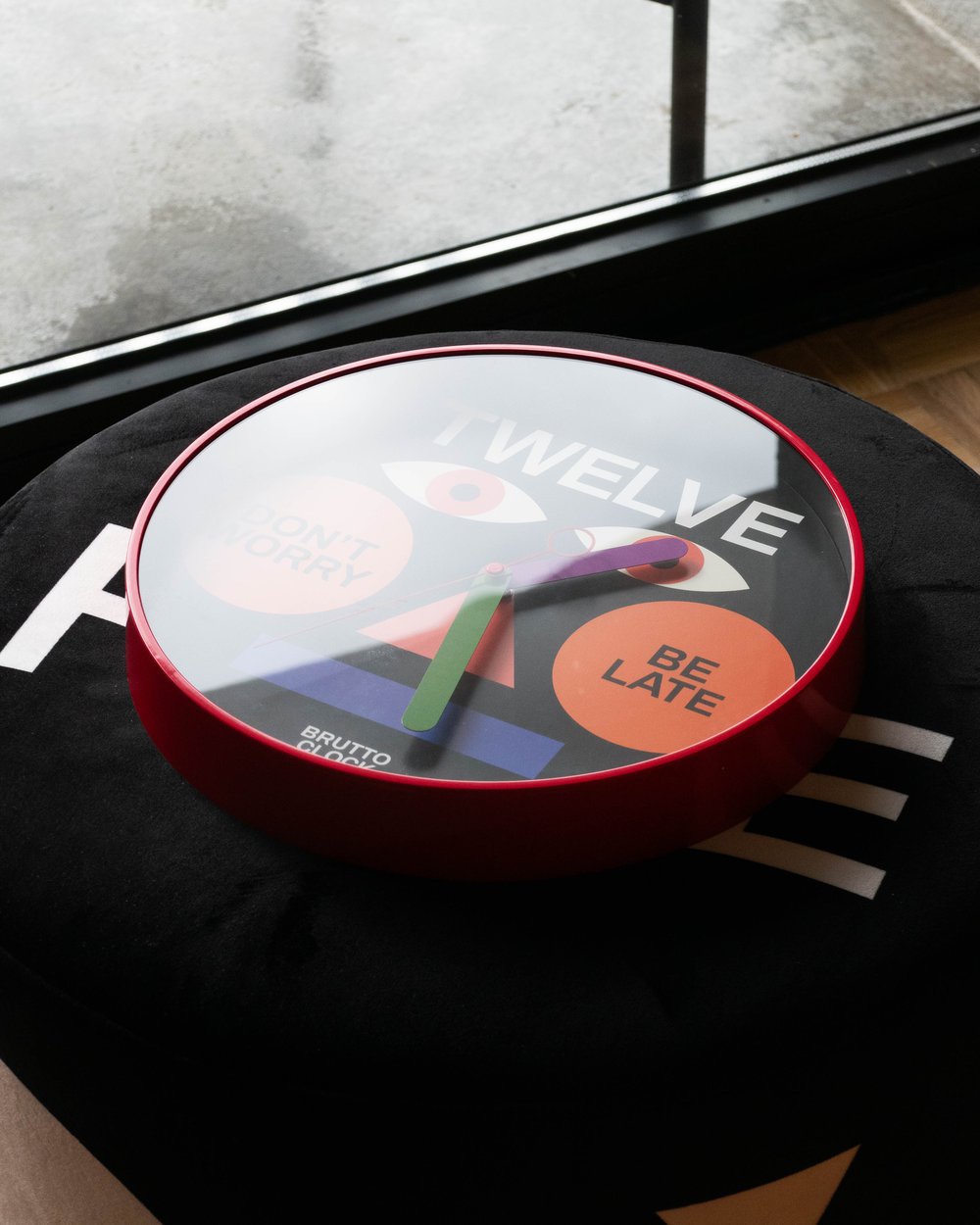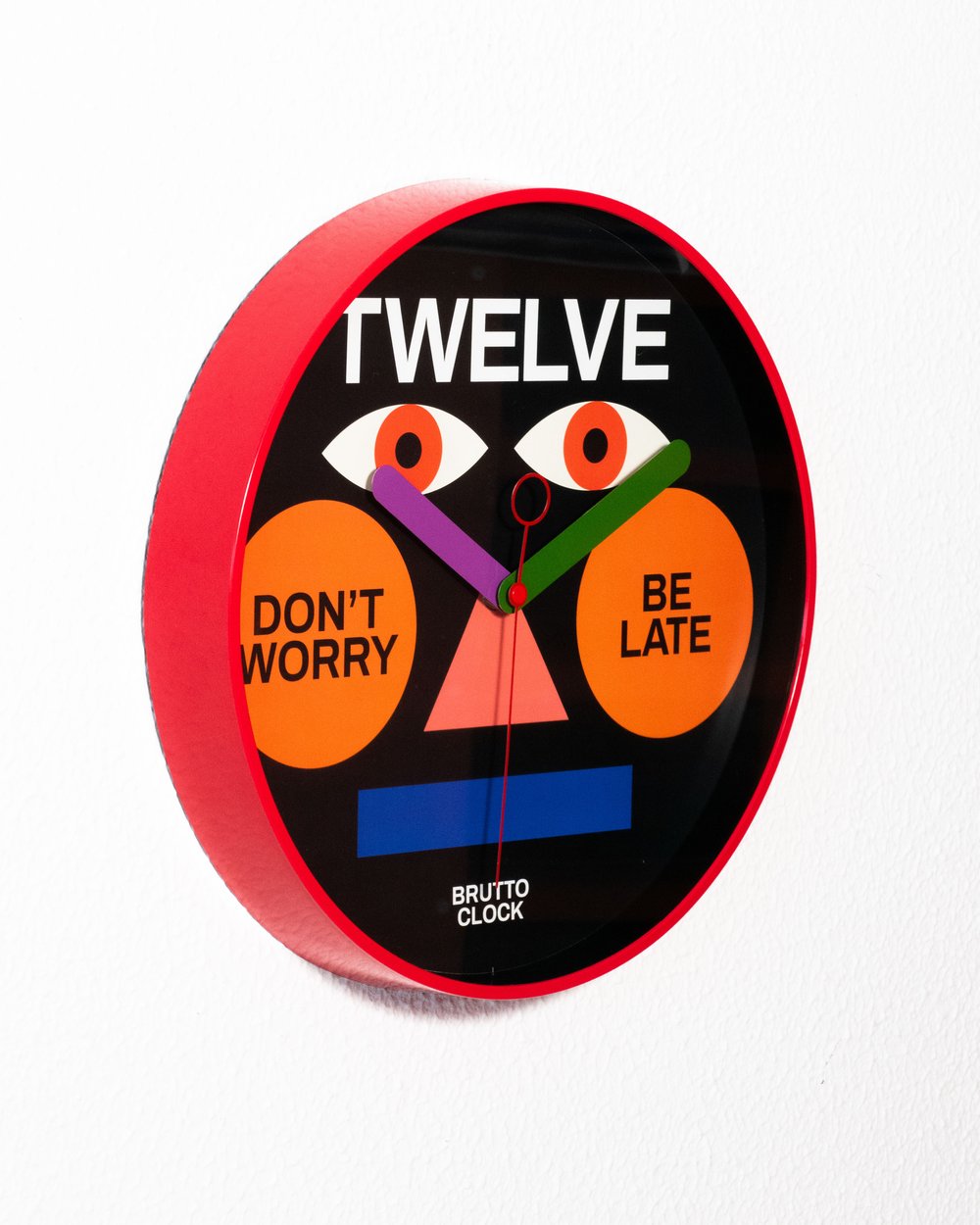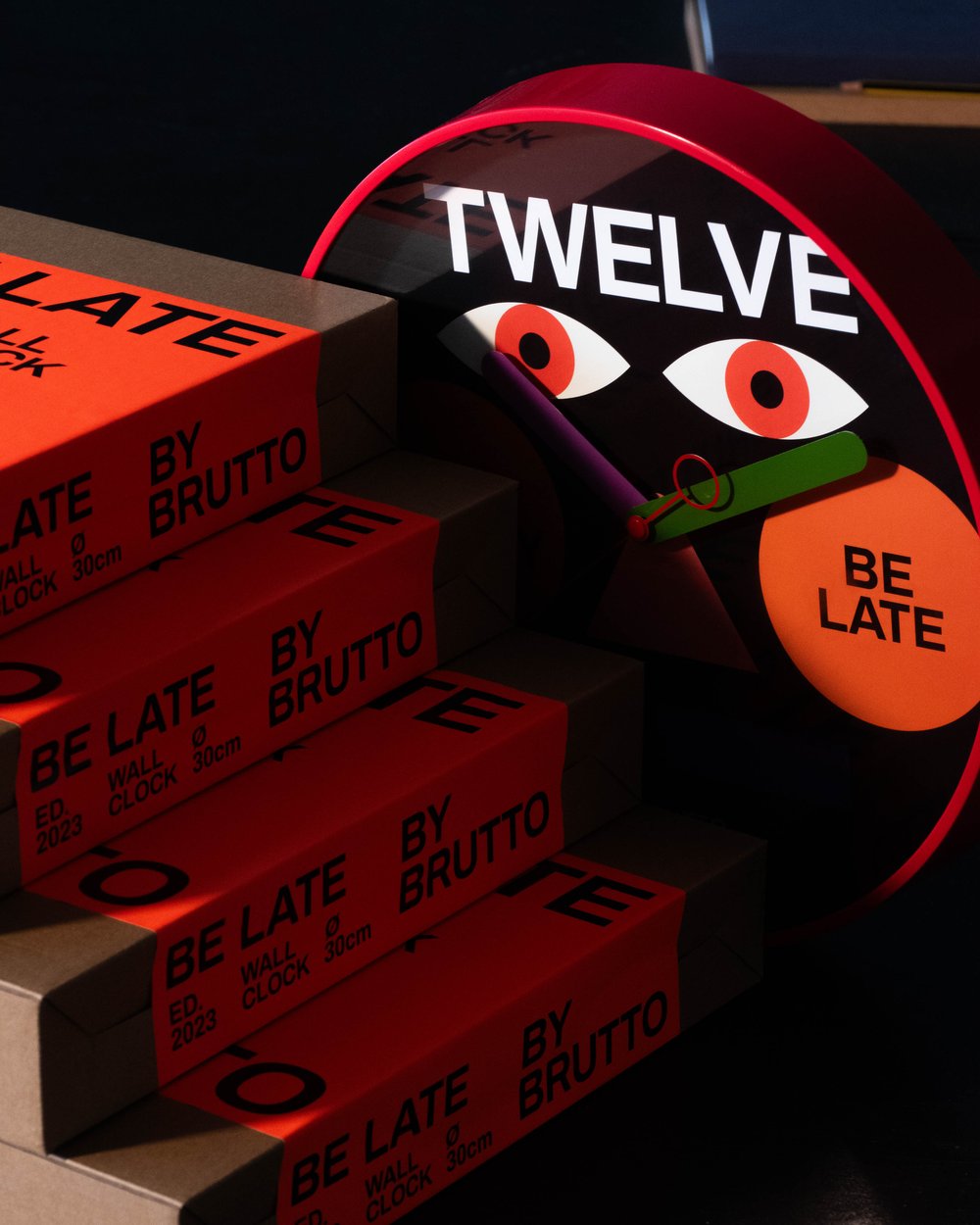 It's gotten out of hand! We didn't expect this incredible success so we've already started the second batch!
The pre-order is already active and since the watch will arrive late (because we have to produce it again) we will send you an exclusive poster with each order. The best deal possible!
In a world that often glorifies punctuality and values every minute of our day, it may seem counterintuitive to emphasize the importance of being late. However, there are moments when tardiness can carry its own significance and lessons, reminding us that life's pace isn't always a sprint, but sometimes a leisurely stroll.
Product informations
Clock frame:
Polystyrene plastic, Epoxy/polyester powder coating
Backing:
Polystyrene plastic
Front protection:
Reinforced tempered Glass
Care:
Clean with a duster.
The hands are set using the dial on the back of the clock mechanism. Moving the hands directly with your fingers can destroy the clock mechanism.
Dimensions: 30 X 5 X 30 CM
Weight: 1.0 KG
Expected delivery: January 2024
*All items are shipped in protective packaging, and all duty of care is taken to ensure it gets to you intact and unmarked. If you wan't to know more please go to our Shipping Policy page.