BLACK CAT WITH LONG LEGS Poster by Marco Oggian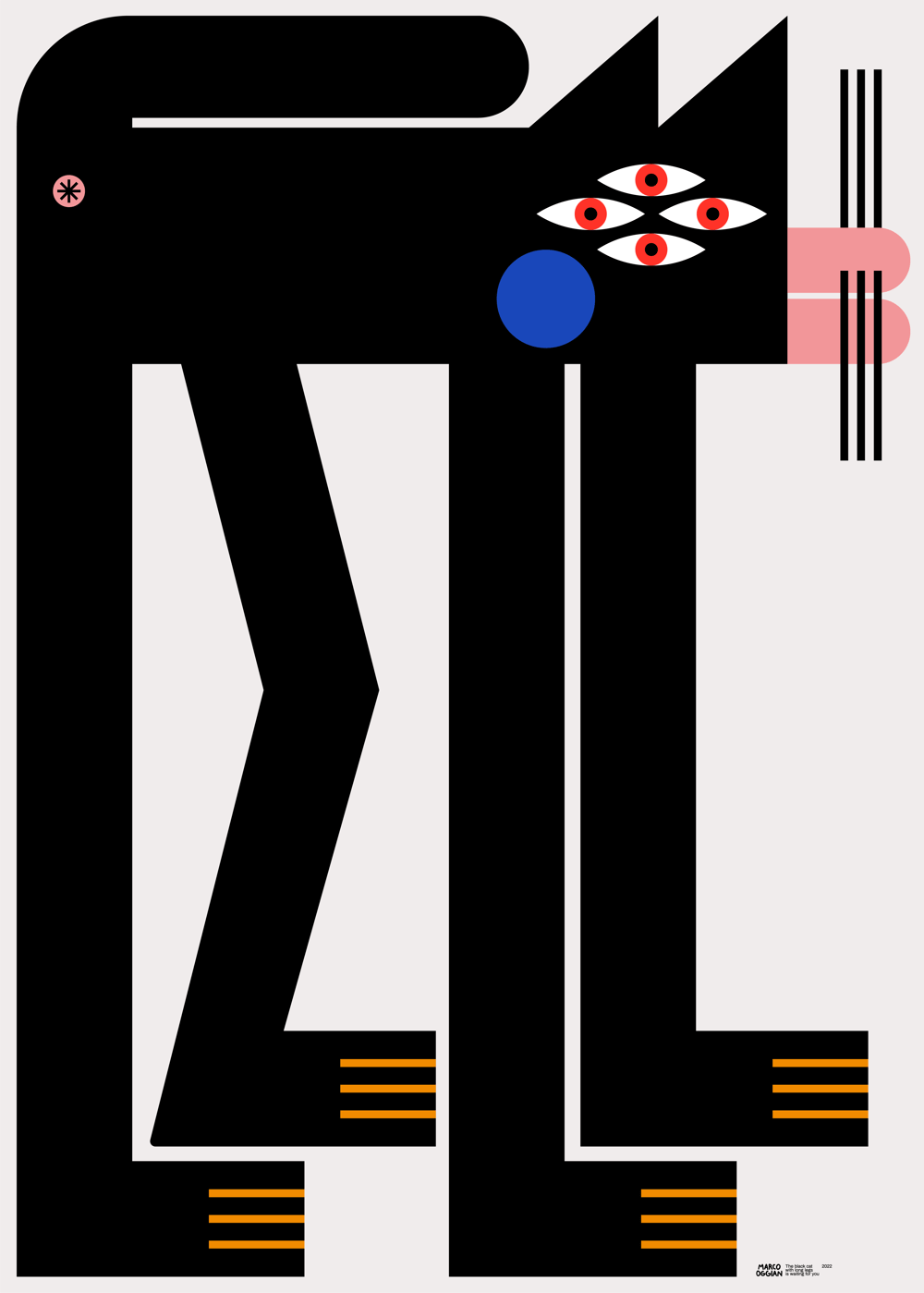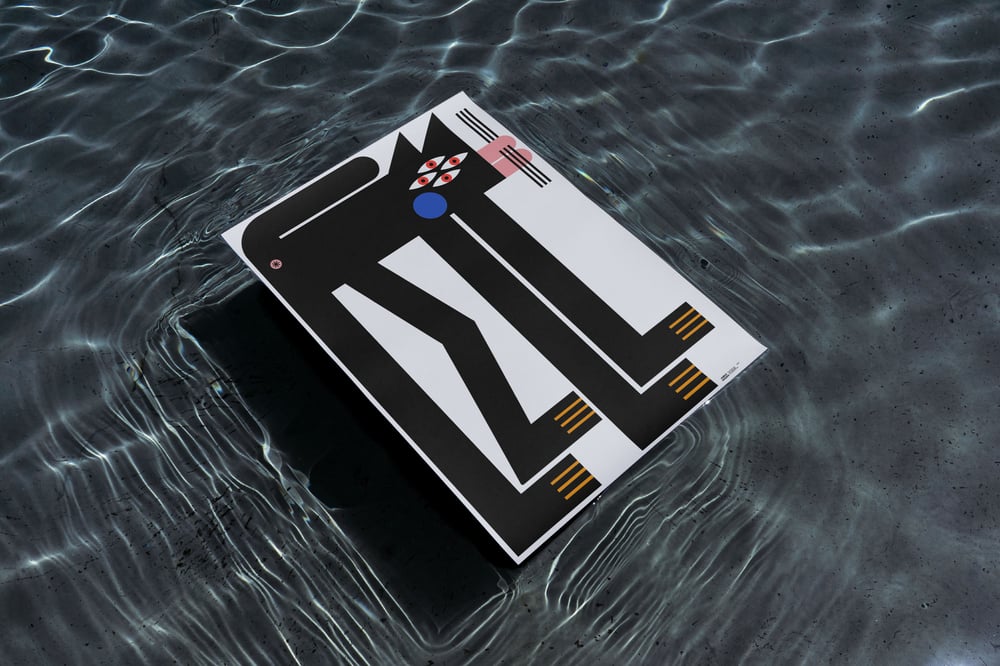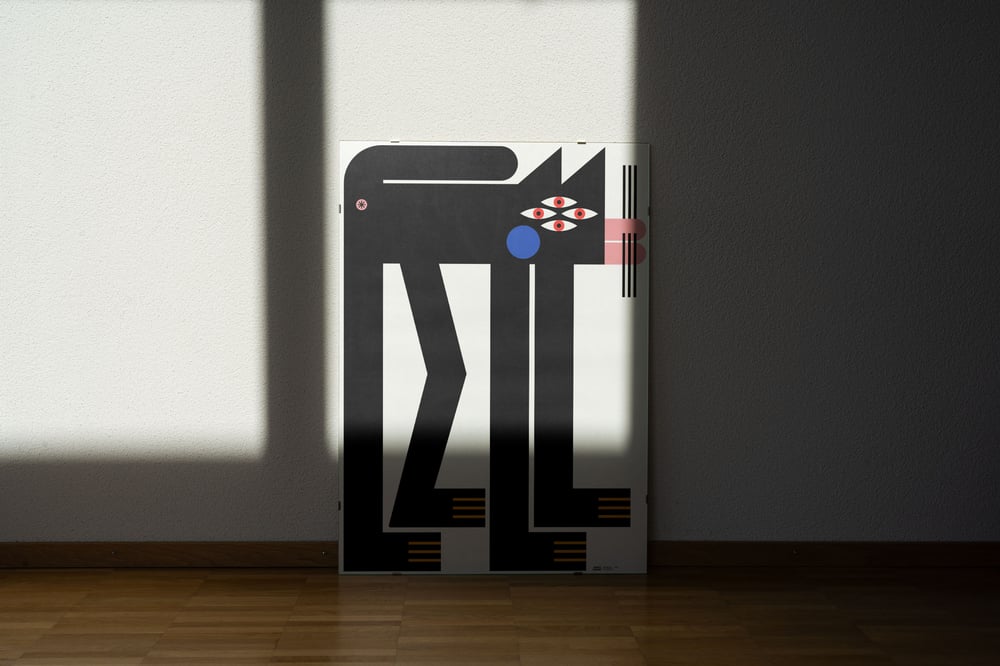 It is believed to be a sign of good luck and future prosperity if a black cat enters your house, if a dark and mysterious black cat meets you at your front door, or if you stroke a black cat three times. And if you dream about a black cat, it is a sure sign that good luck is coming.
Archival Giclée print on 200 gr. Fine Art smooth paper
The artwork features an embossed "Marco Oggian" signature.
A. 50 x 70 cm
B. 61 x 91 cm
The pieces comes signed in pencil
*All items are shipped in protective packaging, and all duty of care is taken to ensure it gets to you intact and unmarked.