Harry Plotter Poster by Marco Oggian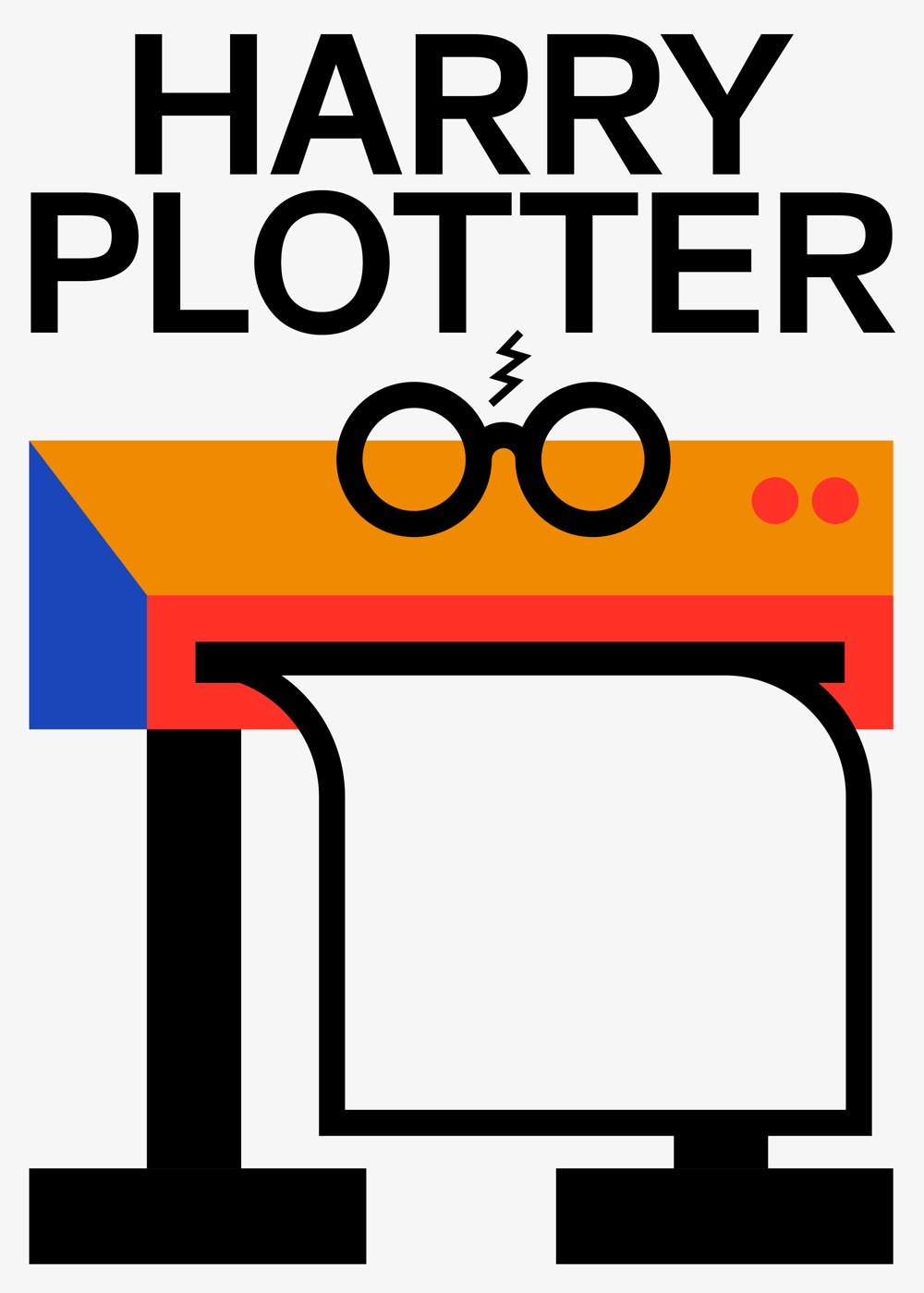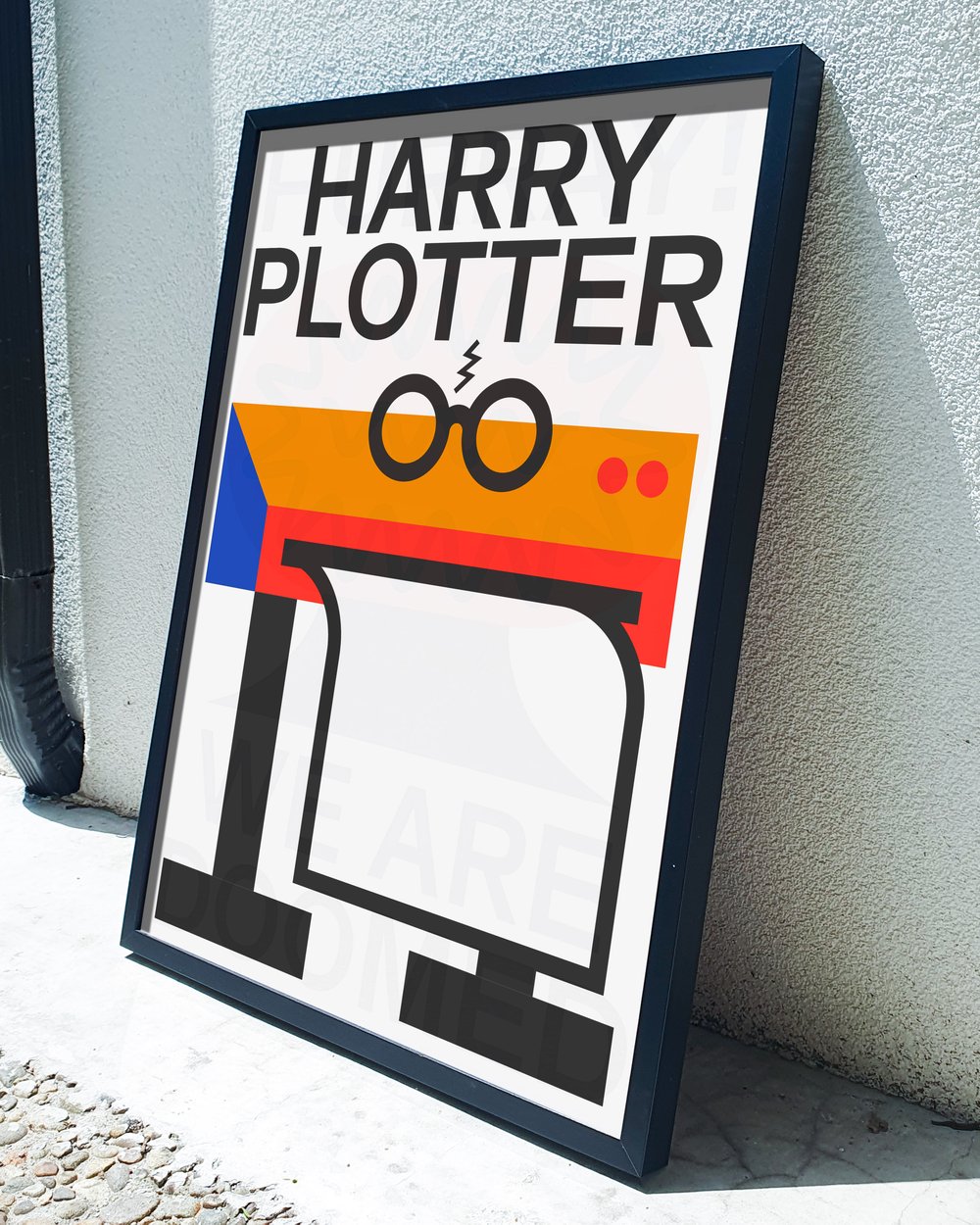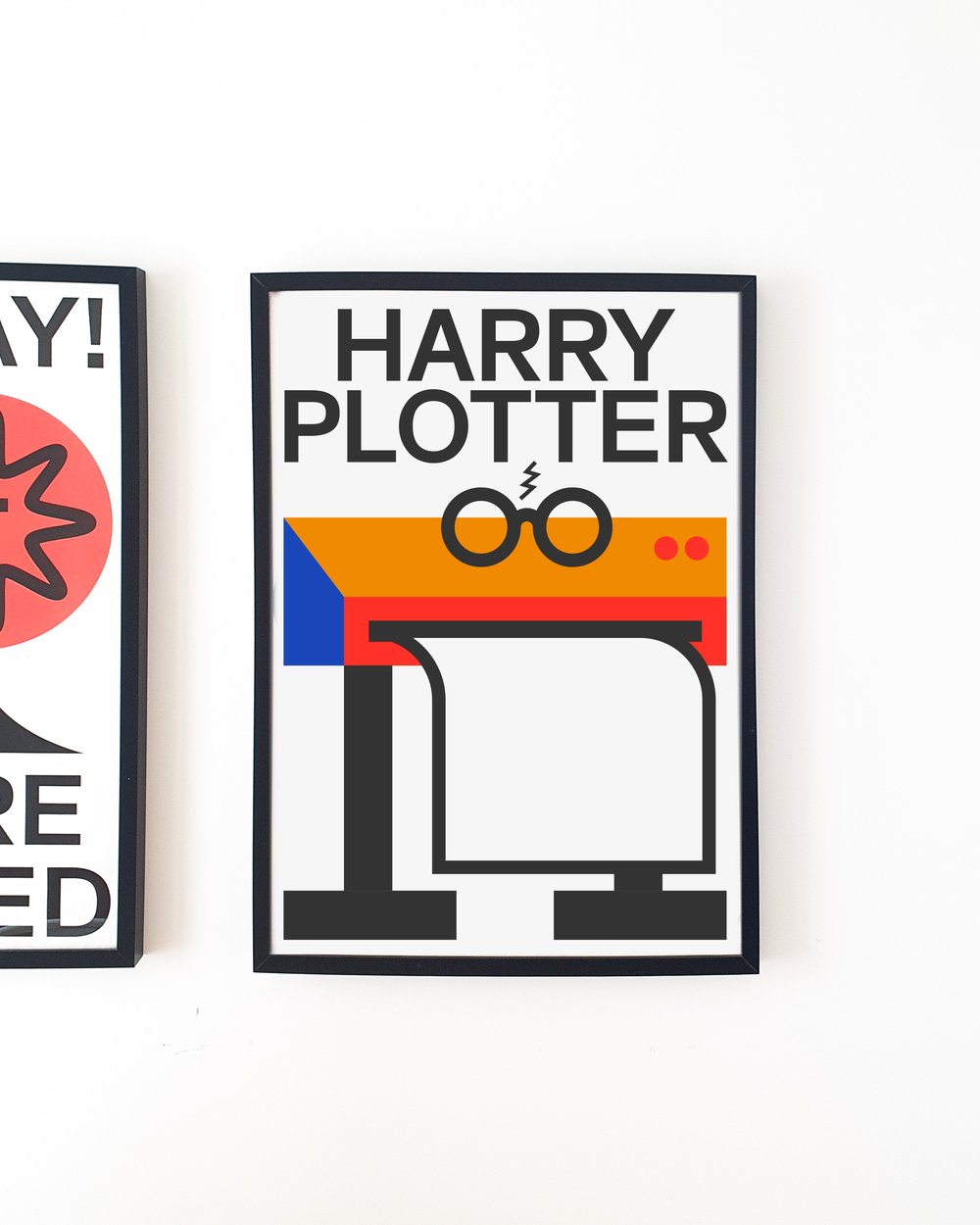 Archival Giclée print on 200 gr. Fine Art smooth paper
Originally imagined in 2011 in a series of illustrations by Marco Oggian, this new version of Harry Plotter is ready to hang in your home.
The artwork features an embossed "Marco Oggian" signature.
A. 50 x 70 cm
The piece comes signed in pencil
*All items are shipped in protective packaging, and all duty of care is taken to ensure it gets to you intact and unmarked.
About Marco Oggian
Marco was expelled from university in 2010 and following his expulsion, he spent ten years working on over 500 projects all over the world. He spent a lot of time writing and has since been published in over 20 books about design, branding, illustration, typography and photography.