Multiploster n.3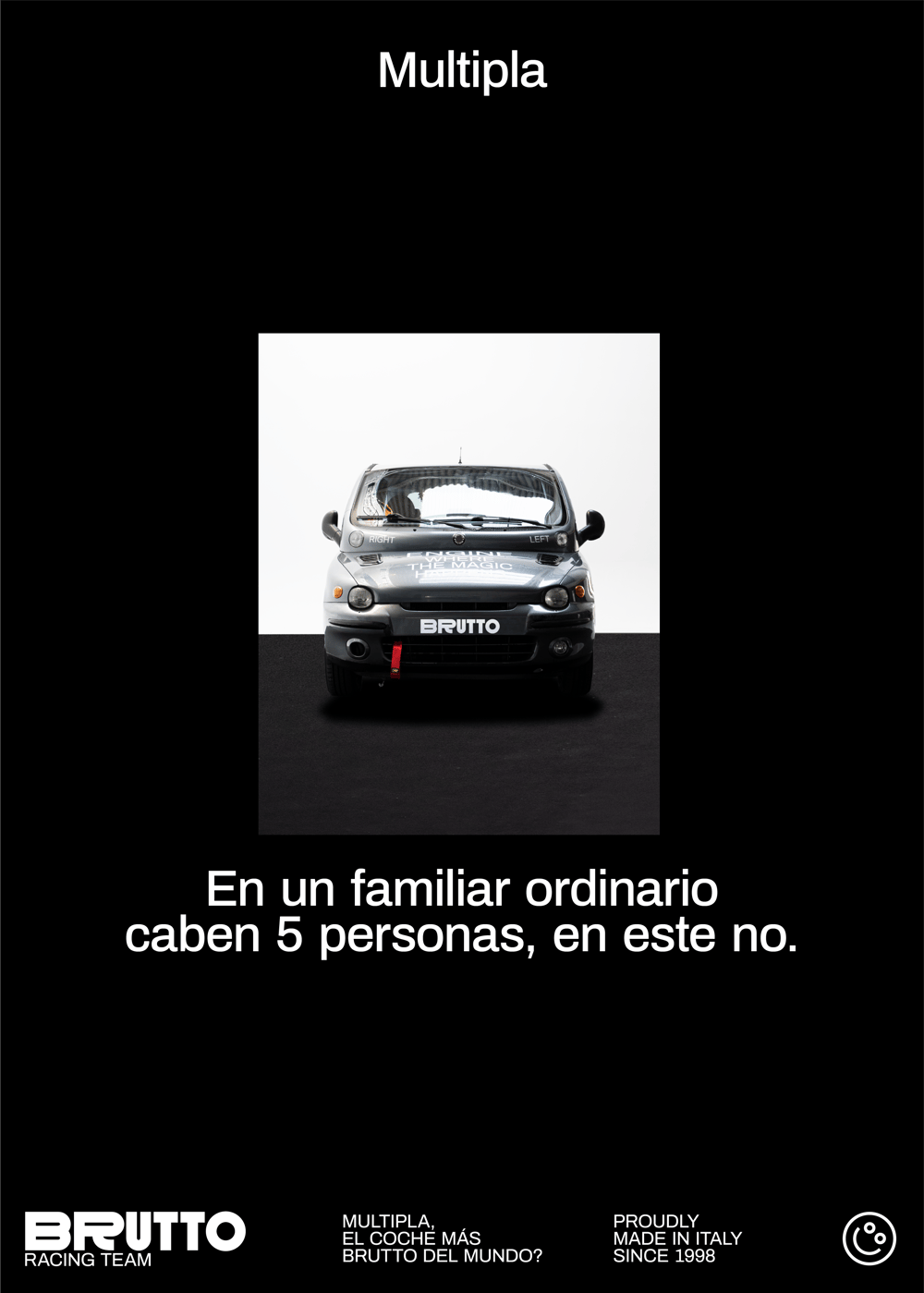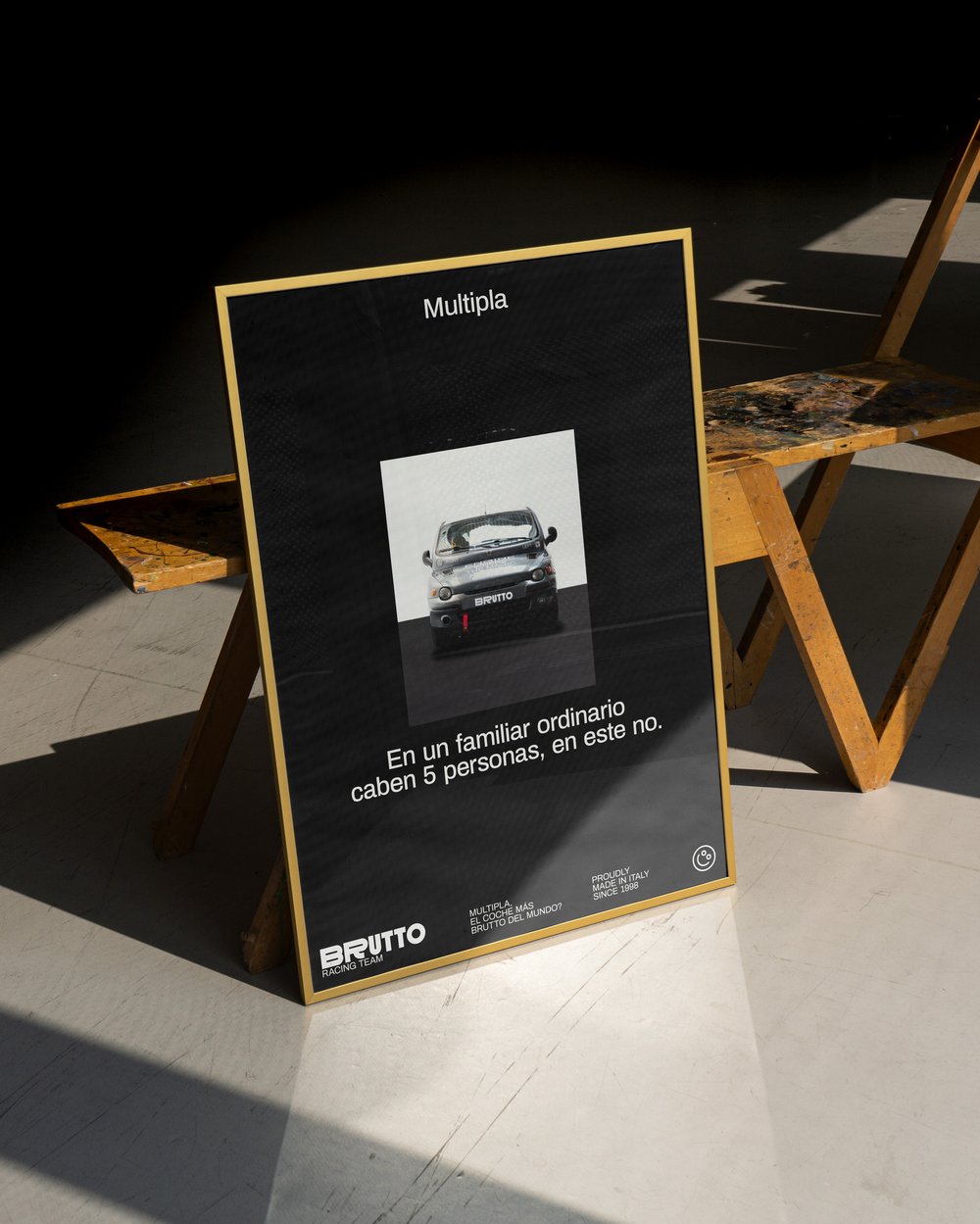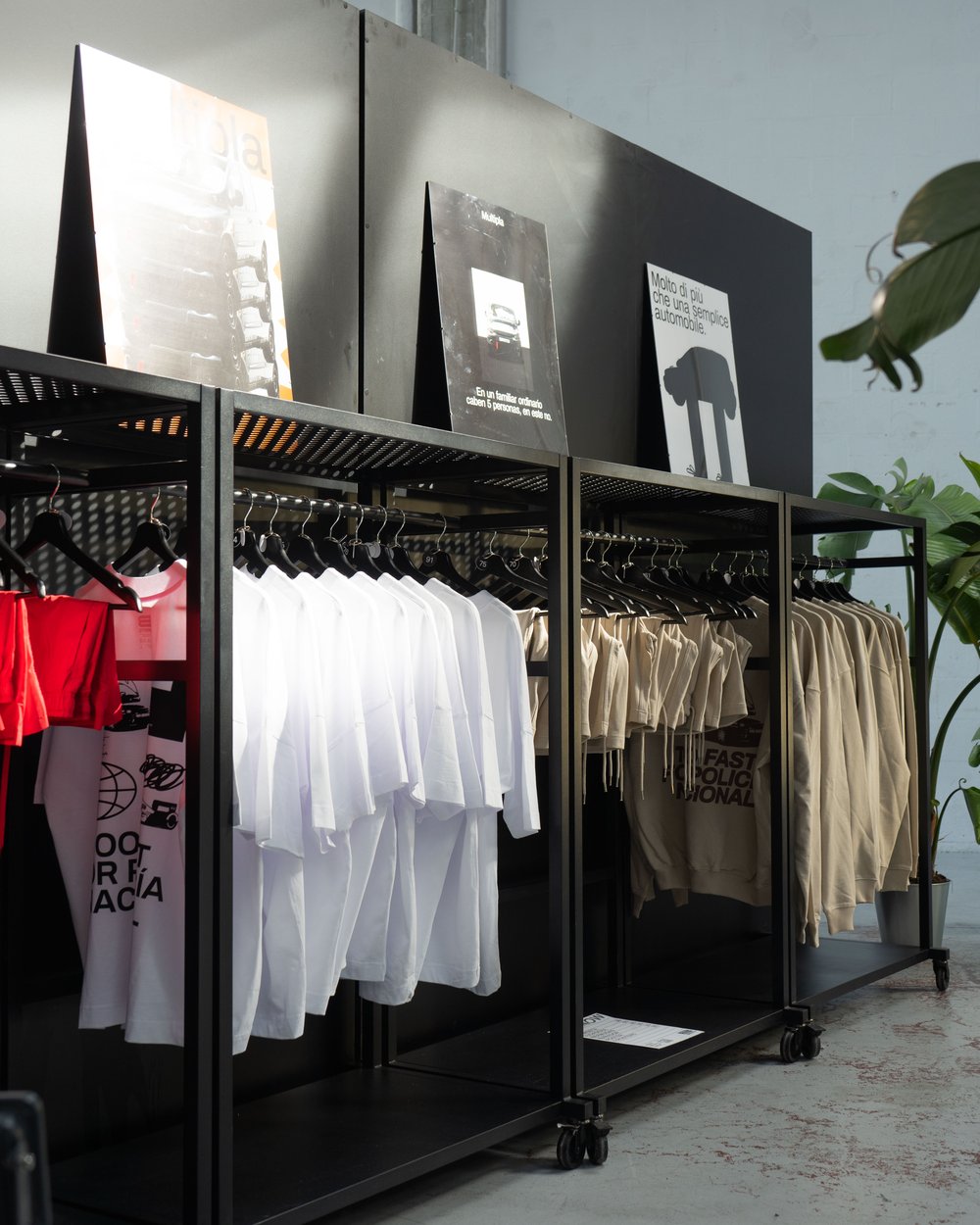 Considered by all to be the ugliest car in the world, we wanted to pay homage to it!
4 affordable posters perfect for your place or to send to your Multipla favorite lover.
50x70CM
Matte 170 gr paper
FSC MIX 70%
*All items are shipped in protective packaging, and all duty of care is taken to ensure it gets to you intact and unmarked.